Flyer&Bunner Design: KISHIMOTO Rinko
SEIAN ARTS ATTENTION Vol.9 "UNCOVER"
How is an idea conceived, and what are the paths that lead to its completion? Let's consider this, through completed works of art.
Seian Art Center of Seian University of Art and Design presents "UNCOVER", a group show exhibiting the works of 3 artists, Takuma Uematsu, Takashi Kunitani, and Kumpei. There are always many backgrounds hidden within artworks. These include the artist's personal experiences and thought processes, as well as unique skills borne from creating artworks. In accordance with the 3 artists' exhibits, this show utilises methods and mediums that differ from what the artists usually use, and actively aims to make visible the hidden elements within the artworks. Designed in a way that begins with completion then excavates back through time, the exhibition space provides a significant opportunity to appreciate new aspects and possibilities held innately within the artists.
SEIAN ART CENTER, Seian University of Art and Design
SEIAN ARTS ATTENTION Vol.9 "UNCOVER"
Date: 2017.5.22 [Mon] – 6.24 [Sat] Hours: 12:00–18:00 Closed: Sunday *6.4[sun] will be opened. Admission: Free Venue: SEIAN ART CENTER (Gallery Art Site, Light Gallery, Gallery Window), Seian University of Art and Design Artis: UEMATSU Takuma, KUNITANI Takashi, Kumpei Organizer: SEIAN ART CENTER, Seian University of Art and Design Cooperator: Yumiko Chiba Associates Talk Event:  Date: 2017.5.27 [Sat] 15:00–16:30  Venu: Seian University of Art and Design  Guest: FUKUMOTO Takashio (Curator of The National Museum of Art, Osaka)  Artis: UEMATSU Takuma, KUNITANI Takashi, Kumpei
《earth-palette》 2014 © Yumiko Chiba Associates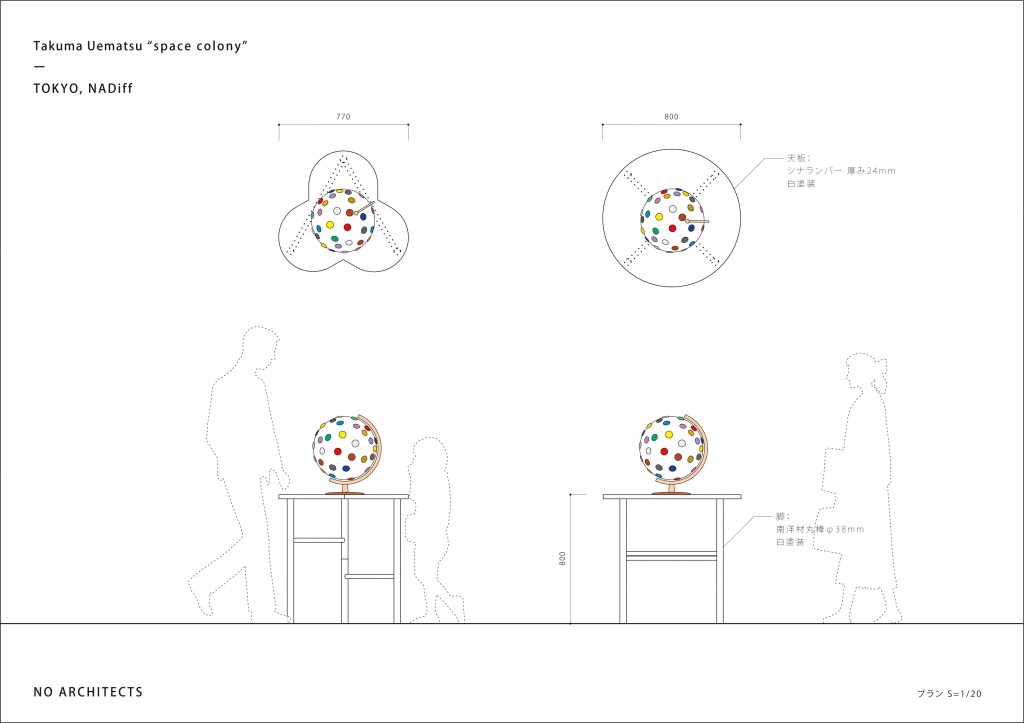 Base plan: NO ARCHITECTS
UEMATSU Takuma
1977 Born in Ishikawa 2000 Graduated Kansai University 2016 "nowhere", Yumiko Chiba Associates viewing room shinjuku, Tokyo, Japan 2016 "space colony", NADiff Gallery, Tokyo, Japan 2014 "JAPON", Abbaye St André Centre, d'art contemporain de Meymac, France 2016 "What people do for astronomical observation?", Chiba City Museum of Art, Chiba, Japan 2010 "IMPULSE 22 with Fabian Chiquet", IMPULSE GALERIE Christian Löhrl, Mönchengladbach, Germany 2009 "Ancient Futures", Seoul Museum of Art, Namseoul, Seoul, Korea ———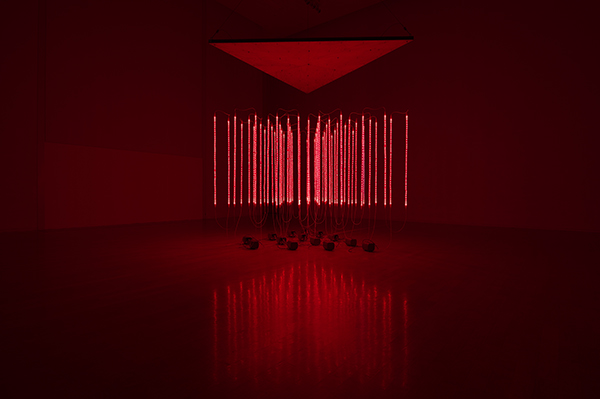 《Untitled (For Robert Ryman)》2016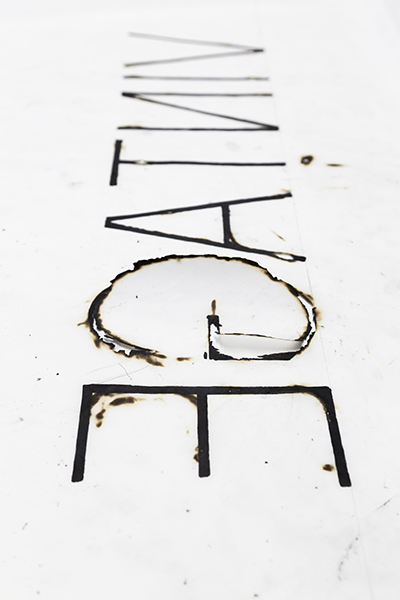 KUNITANI Takashi
1974 Born in Kyoto 1997 Graduated from Seian University of Art and Design Live and works in Kyoto, Japan 2017 "Pink Objects" Ulterior Gallery, New York 2016 "Bai-in", Shokado Garden Museum, Kyoto 2016 "Light: fixtures and sculptures", LMAK Gallery, New York 2015 "CHANNEL 6: Deep Projection", Hyogo Prefectural Museum of Art, Hyogo 2014 "Momentary Shape", ART SPACE・NIJI, Kyoto 2014 "35°0'31.7"N 135°45'58.74"E, Gallery PARC, Kyoto 2012 "Nuit Blanche Kyoto 2012 : two passages", Kyoto Art Center ———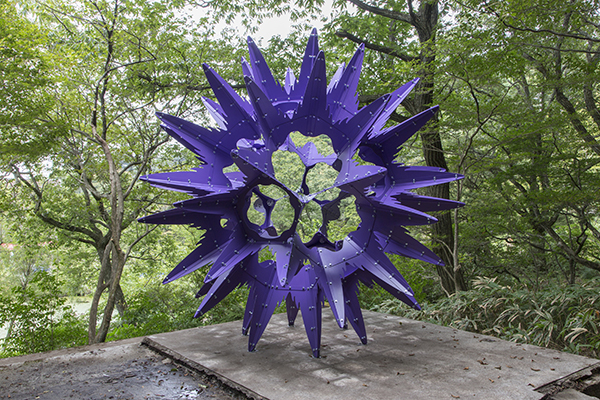 Kumpei
1974 Born in Nagoya, Aichi 1988 BFA in Sculpture,Seian University of Art and Desing 2001 MFA in Desing,University of Tsukuba 2016 "Rokkou meets art", Mt.Rokko Cable car & Tourism Company, Hyougo 2015 "Realiy Realistic Reality", The Museum of Modern Art, Wakayama 2014 "Fukushima Art Point Iwaki:gengenten", LATOV 6F, Fukushima 2013 "The responsive Eye", Kaigandori Gallery CASO, Osaka 2012 "SHIZENGAKU:For the Coming Aesthetics", The Museum of Modern Art, Shiga 2011 "SEIAN SORO VOL.1: Kumpei, Heat Drawing", Seian Art Center, Seian University of Art And Design, Shiga